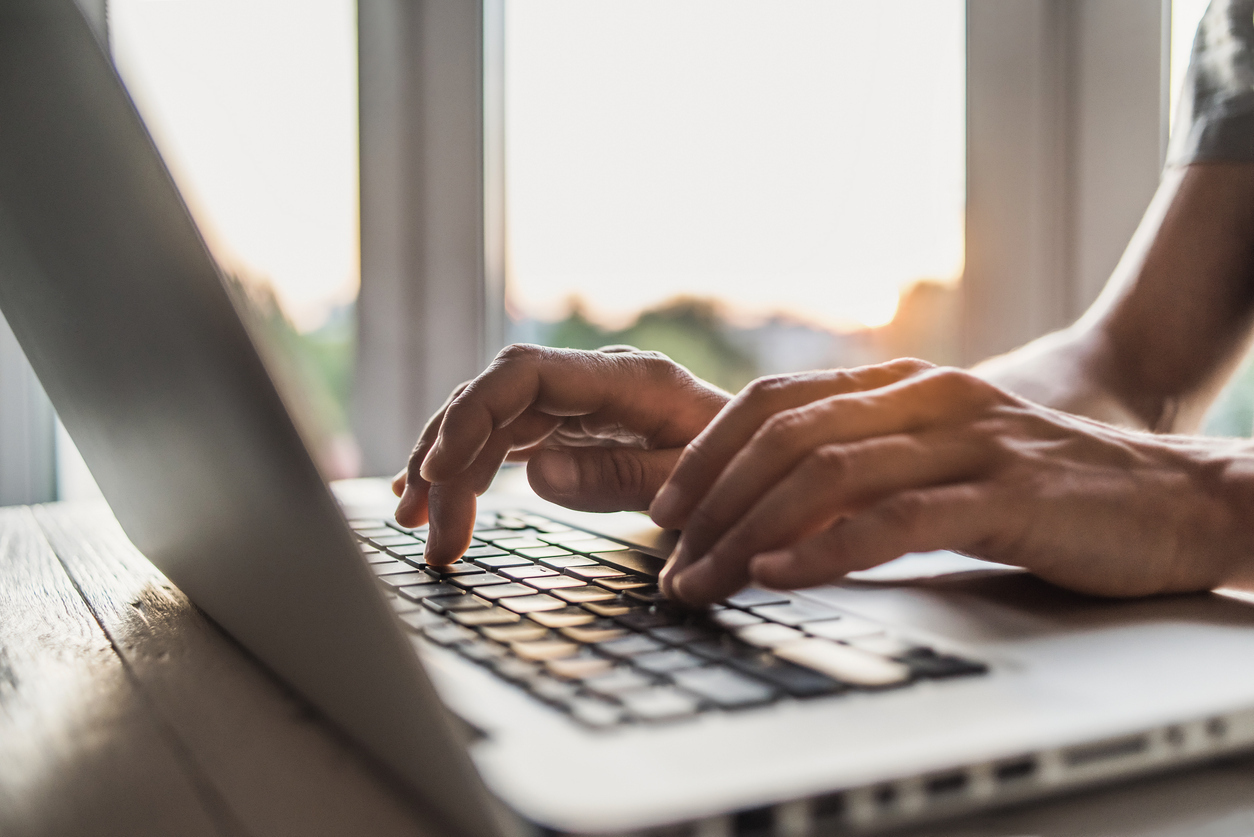 Buy Your Car Online From James Hodge Dodge
If you're like most consumers, you're looking for more ways to be able to shop and buy whatever you need in life online. After all, being able to point, click, and buy what you need or want from the internet saves time and allows you to spend more time at home with your friends and/or family.
James Hodge Dodge understands this and that's why we've set up our online dealership to offer all the benefits of our actual physical location. In fact, we've now enhanced our online store so that you can buy a car from start to finish 100% online.
You read that correctly.
In the past, you could complete around 90% of the shopping and buying process online. Now, our Paris TX car dealership has enhanced our online portal so you can do everything online! And by everything – we mean everything including virtual test drives, walkarounds, and more. James Hodge Dodge can even arrange to have the vehicle you have purchased delivered to your doorstep.
Just contact us for details and rest assured that we're now offering a 100% online shopping and transaction experience. So, what are you waiting for? Find the new or pre-owned vehicle you've been dreaming about today!
Shop for Your New or Pre-Owned Vehicle
One of the biggest benefits of shopping online at James Hodge Dodge is the extensive collection of vehicles we offer. You can take your pick from new Chrysler, Dodge, Jeep, and RAM models along with an incredible selection of pre-owned vehicles from practically every manufacturer on the planet.
We even offer money-saving specials on our new and used vehicles. Plus, to help assist with your purchase or leasing decision, our value your trade and payment calculator tools are always available on our website.
Want an up-close and personal look at your next car, truck, van, or SUV, but don't want to leave the house? James Hodge Dodge has a solution for that.
One of our friendly and knowledgeable product specialists can film a virtual walk around and make it as if you are right here on the lot examining the vehicle in person. Just ask us about this no-charge service!
Get Approved For Financing Online
Once you have found the vehicle you love, it's time for financing. We know – we know. This is the part that you've probably dreaded in the past. It meant hours spent in the financing office signing countless pages and wondering if the deal would ever get done.
Here's good news:
James Hodge Dodge makes financing fast and easy. Just fill out the online application on our website and our team of specialists will immediately go to work securing you a low rate with favorable terms. Even if you have a few "dents and dings" in your credit history, chances are we can help you.
Internet Car Buying Made Easy from James Hodge Dodge
Now more than ever, consumers desire the freedom and flexibility to purchase things online from the comfort of their own home – that includes cars. That's why we have made it easier than ever to do 100% of your shopping and buying transactions online.
It's just another way that James Hodge Dodge is evolving to meet the needs of our automotive customers across northeast Texas.