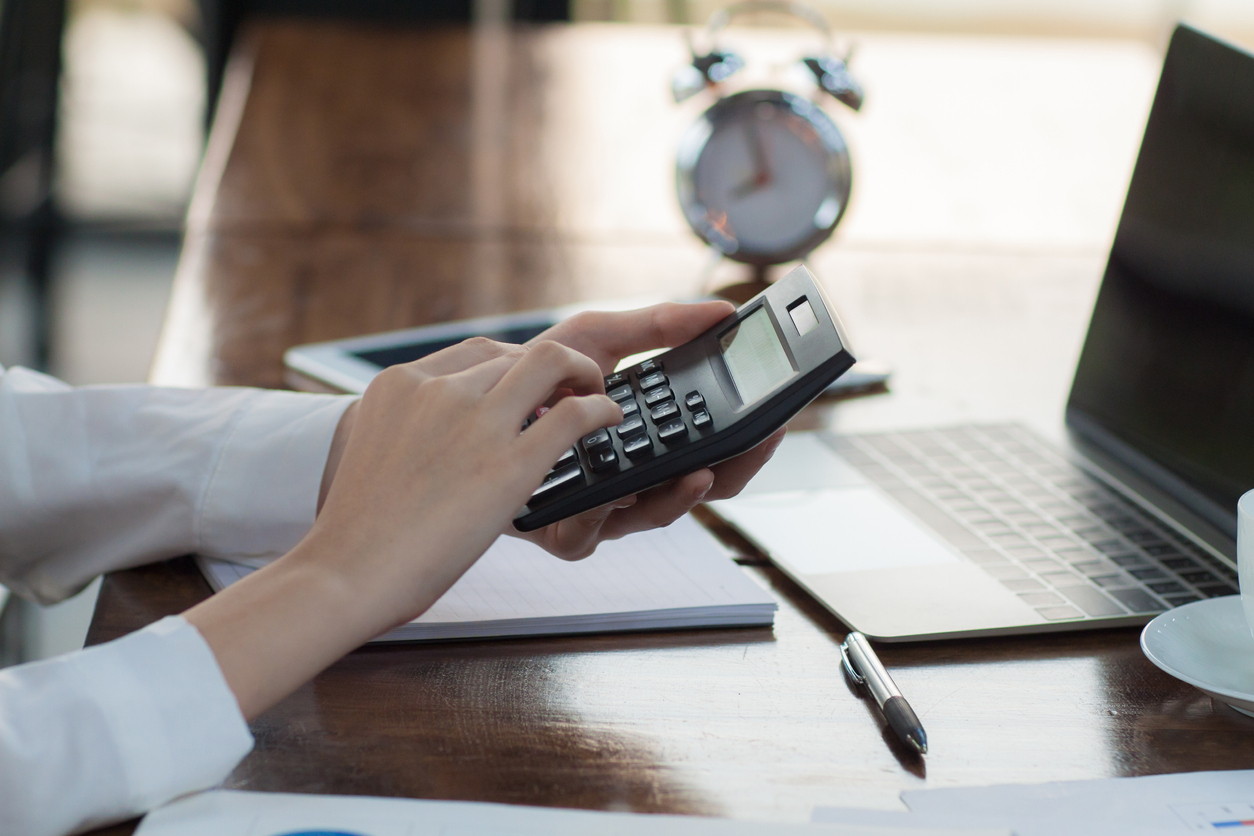 Online Auto Financing in Paris, TX
We know what you are thinking, "Financing? Ugh. Worst part of the car buying process." We have to admit that in the past at some auto dealerships, those feelings were probably warranted. For many customers it all boiled down to the time aspect of it. Hours spent inside a tiny office signing reams of paper with virtually no end in sight.
Well, here's good news: that's definitely not the way it works at James Hodge Dodge.
In fact, we make it so easy to get car financing approval that you can literally do it online or over the phone. That's right. You no longer have to dread the process of spending hours on the edge of your seat trying to determine whether your financing will fall into place for the car, truck, van or SUV you want. It's all handled quickly and efficiently online or over the phone.
How To Get Financed Online or On The Phone
Before you get into the process of obtaining financing online or over the phone, you'll want to browse our extensive collection of new and used vehicles at James Hodge Dodge. You'll find practically every make, model and color available along with incredible money saving incentives on them all.
If you're going to be trading in your current vehicle towards another one, you'll not only lower the overall price of the newer vehicle you're getting, you're also more likely to get a lower finance rate. We offer a trade value tool that can give you a glimpse at what you can expect to get for your trade.
There's also a payment calculator that will provide a rough idea at what kind of expenditure you're looking at on a per month basis for your next car, truck, van, or SUV. These are just two examples of the tools we provide on our website to assist you in the transaction process.
One thing we haven't yet mentioned is that, whether you choose to get financed online or on the phone, you're always backed by a staff of consummate professionals at James Hodge Dodge. All of our team members are expertly trained and ready to do whatever it takes to assist you. The specialists employed in our finance department have years of industry experience under their belts and can customize a solution that works for you and your budget.
How to Get Auto Financing at James Hodge Dodge
Whether you decide to start financing online or over the phone, we can assure you that we will make the entire process quick and easy when you do business with James Hodge Dodge. We'll work diligently to provide you with the lowest possible rates and the best possible terms on your new or pre-owned vehicle.
Just contact us online to get started or give us a call today!